SAVING SRI LANKA'S STREET DOGS… ONE AT A TIME!
We are a team of veterinary surgeons and nurses from the UK volunteering in the South of Sri Lanka with the aim of providing a high level of veterinary expertise to animals who don't have access to any other form of healthcare.
By providing all of our expertise and help for FREE we still have to cover medicine and food costs. We rely on the support of donations to fund the vital work thay we do so please help us on our mission in any way that you can.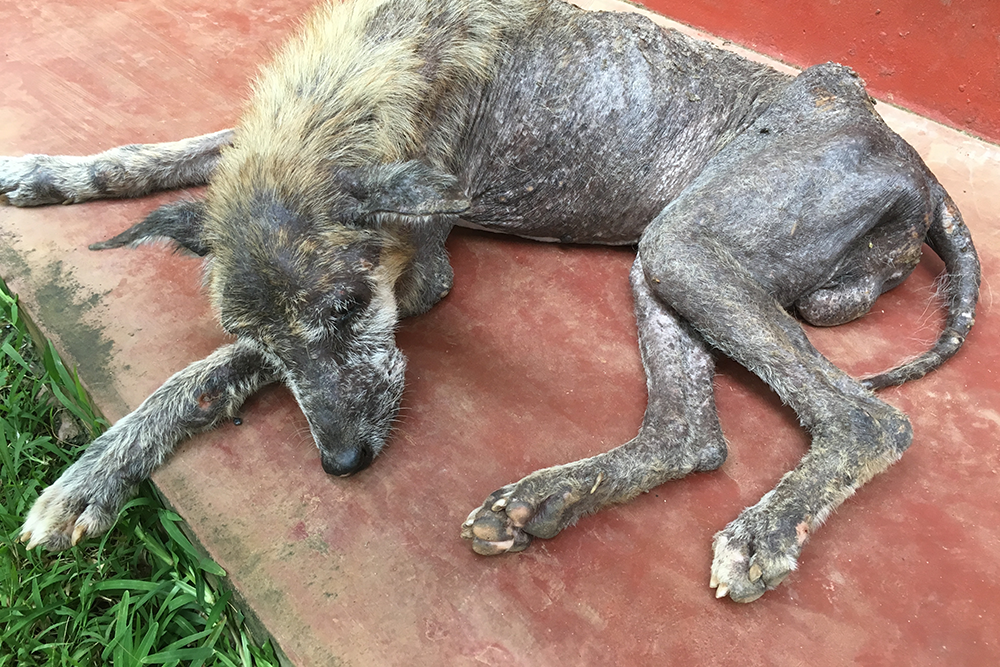 With no healthcare available,many of the street dogs in Sri Lanka live in a considerable degree of pain and discomfort. Some of the injuries that we have seen here are beyond belief and many have previously died slow and painful deaths. From skin disease, to multiple fractures to inflicted injuries, such as severe burns, bomb injuries and collar wounds, these dogs have been to hell and back, and it is time for this to stop.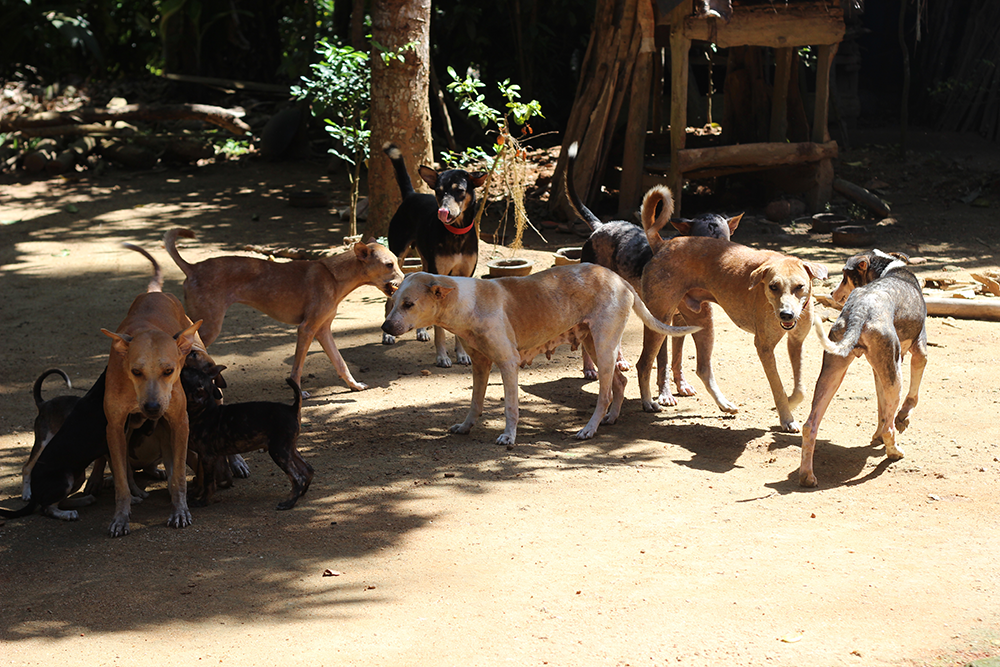 Sri Lanka's roaming dog population is rumoured to be 1-3 million in a country the size of Ireland with a human population of 20 million. Unsurprisingly, there are not enough resources to support this number of dogs and, as a result, many starve to death or succumb to disease, with 60% of puppies dying before the age of 1 year. Rabies, which is 100% fatal in all cases, is prevalent, leading to both human and animal deaths.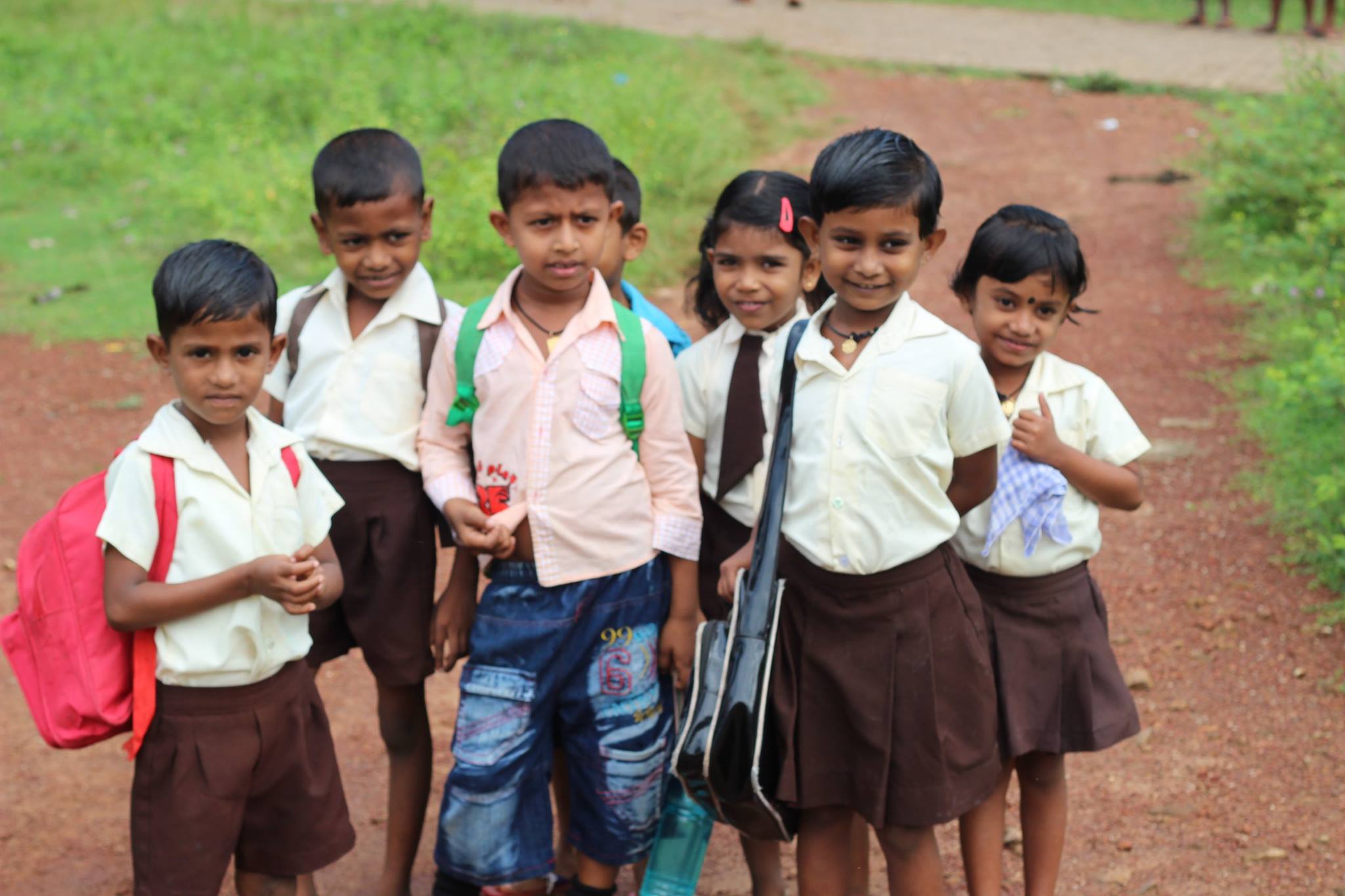 Education on animal welfare and responsible pet ownership is non-existent in Sri Lanka, leading to generations of families that don't understand the importance of caring for animals. Sri Lankan people have experienced lots of devastation in their lives including war and natural disasters, so we understand that animals aren't their number one priority, our mission is to change this and work towards a community that understands how to care for animals.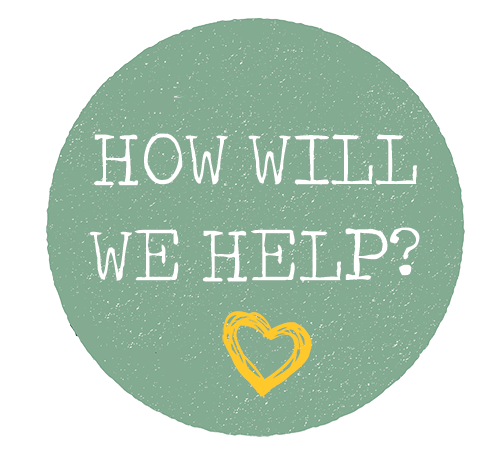 WECare Worldwide will help by providing free veterinary treatment, alongside love, compassion and respectful care of the Ceylon dogs, who make up such a huge part of Sri Lankan heritage and culture, both in the past and the current day.
We implement 3 programmes in the country, designed to target the 3 main areas of concern outlined above.
CNVR programmes
Treatment programmes
Education programmes
Read more about our specific programmes here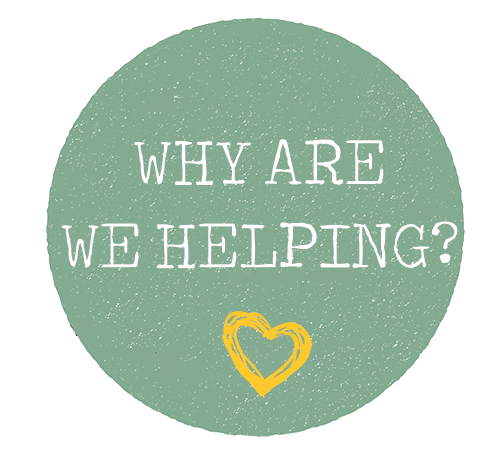 As vets, we made an oath when we were admitted into the Royal College of Veterinary Surgeons.
I promise and solemnly declare that I will pursue the work of my profession with
integrity and accept my responsibilities to the public, my clients, the profession
and the Royal College of Veterinary Surgeons and that ABOVE ALL my constant
endeavour will be to ensure the health and welfare of animals committed to my
care.

All UK Veterinary Graduates
We feel that there is a common misconception that vets are greedy, overcharge and/or dont care about animals. This could not be further from the truth and the veterinary profession as a whole, give up their lives to help animals. WECare are no different and the vets and nurses involved feel an obligation to help any animal in need, but this is highlighted to a greater extent in Sri Lanka when we are the ONLY people caring for these animals.
We are helping because that is who we are.
We are vets.
We care and we help.
Always.
Brilliant work by a group of very dedicated people, giving up their time to go and help animals in a country far away!

Michael Richardson
I was in Sri Lanka in 2012 & found the homeless and sick dogs absolutely heart wrenching. Great work. Thank you!

Sheryl Wagner
Doing such amazing work. Have helped SO SO many dogs and also families. Helped our little Poppi a number of times. Big thumbs up!!

Rob Napper
Amazing people doing some amazing work! Well done for it all so far! Changing the world 1 animal at a time!


Amy Blackburn
Animals vaccinated against Rabies
Sick and injured animals treated